We prepare personalized medications based on the practitioner's prescription to meet specific needs. We also compound pet medications.
Medicine-On-Time is an innovative personal prescription system that takes the daily hassle out of taking medicine. No more juggling pill bottles.
Our pharmacists contribute to positive outcomes by educating and counseling patients to prepare and motivate them to follow their prescription…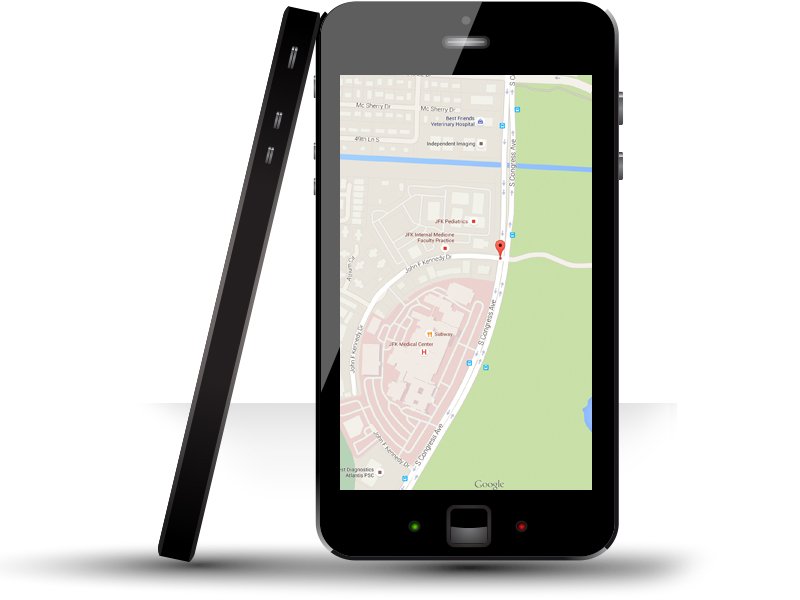 Why choose Atlantis Pharmacy
Our building is designed to make dropping and picking up medications simple. And you don't have to leave your car.
We are located across JFK hospital, emergency response is seconds away.
We are using the latest technology to make sure you are receiving the best services we have to offer.